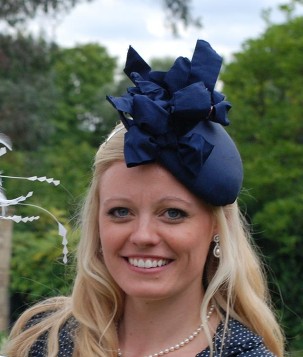 As a graduate of the London College of Fashion, Joanna creates beautiful bespoke headpieces for that special occasion, including weddings and bridal wear.
All are handmade to suit each individual using a large variety of materials.
Joanna is based in Fulham London and offers a unique consultation service, to make the perfect headpiece for each client to complement that special outfit.
If you would like to arrange to see Joanna do contact her on 07803 008514 or email her at Joanna@joannagrigson.com to make an appointment.